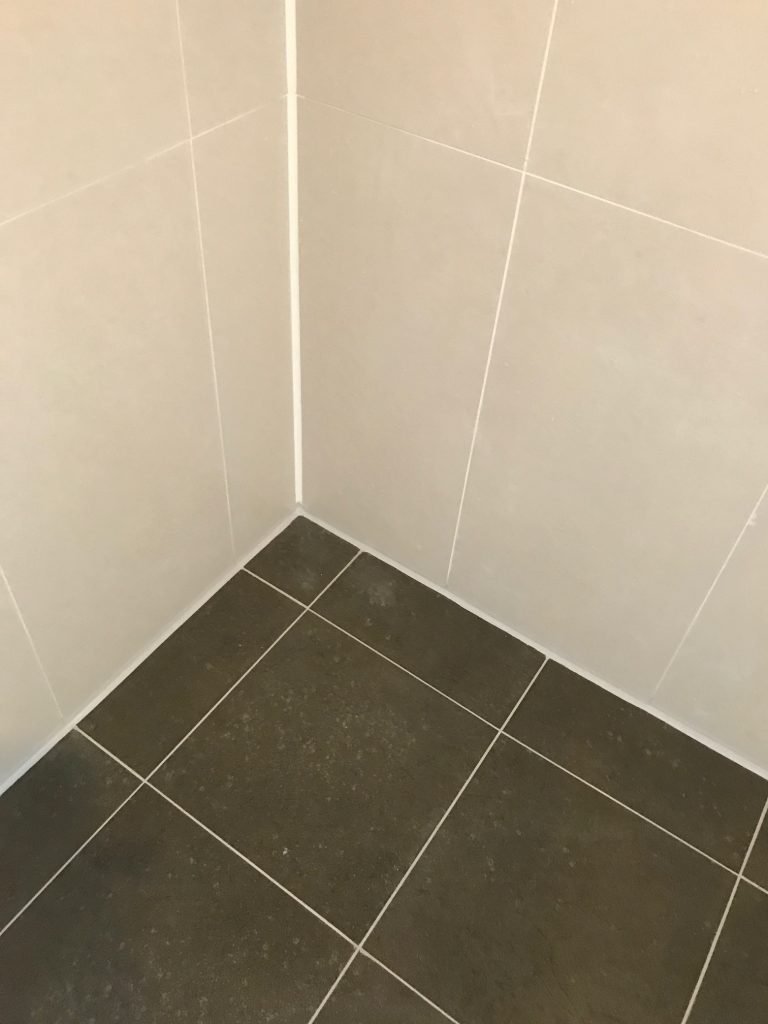 Shower Tile Leak Sealer – How we Repair Your Shower
Did you know you can repair a leaking shower without removing tiles?
We can expertly seal your showers using a variety of specialised products and tools depending on your unique circumstances. Most leaking showers that are found early on, can be sealed and waterproofed without removing tiles. Once we have sealed your leaking shower it will be ready for use within 24 hours.
Your shower will also look great as we will remove all the old mouldy and deteriorated silicones from your shower and apply new bacteria and mould resistant sealants and waterproof grout making your shower look great again.
Leaky Showers use specially designed industrial strength sealers such as Leaky Showers Specialized Epoxy, Polyurethane and Synthetic Silicon's. These are injected and applied to the walls, floor and all corners/uprights of the shower and shower screens. By doing this we ensure that all water that previously leaked through the walls and floor is stopped.
Say goodbye to your leaking shower worries and trust the experts at Leaky Showers for your shower sealing needs. Our techniques will restore the functionality and waterproofing of your shower without the need to remove any tiles. Contact us today for a quote and enjoy a leak-free shower experience once again!
The Benefits Of Using Leaky Showers
None of your tiles removed or replaced

Your quote is free and arranged within 72 hours

Free pressure and moisture test with your quote

Your shower seal will only take 3-5 hours

You can use your shower within 24 hours of being sealed

Your shower sealed starting from $690

Our work on your shower is guaranteed

Our technicians are fully trained and professional

We are the preferred shower repairer for many real estate and strata title agents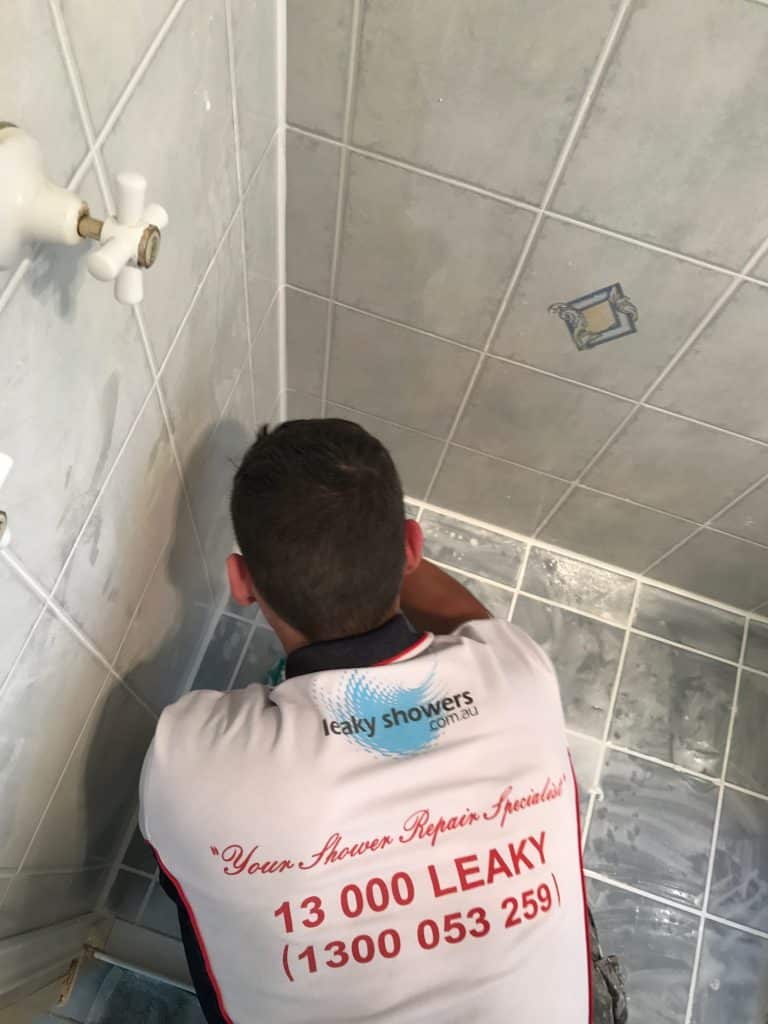 Brisbane Shower Leak Seal – Before & After Gallery
Here is a snapshot of some of the shower leak sealing jobs we have done. If you would like an obligation free quote or to discuss your particular project in more detail please give us a
call: 13 000 LEAKY