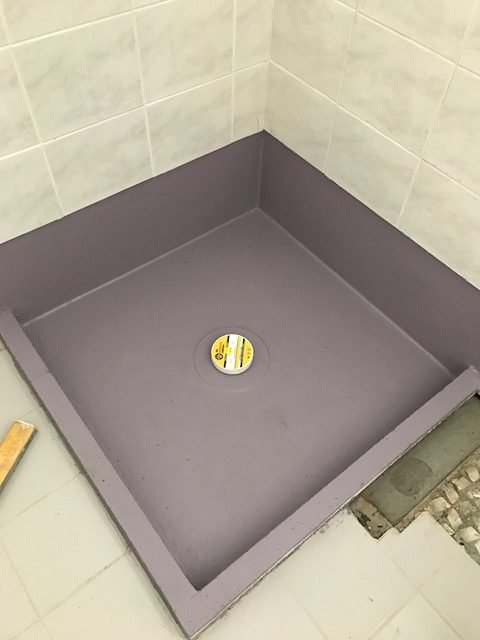 Brisbane shower waterproofing that stands the test of time
The best way to prevent a leaking shower is for it to be waterproofed correctly the first time. Maintaining a waterproof shower is vital for the long-term structural integrity of your bathroom. In Brisbane, where humidity levels can be high, ensuring proper shower waterproofing is even more critical.
Excess moisture in your bathroom can lead to costly water damage, including mould growth, structural deterioration, and even compromised electrical systems.
The materials beneath your shower, such as wood and concrete, are susceptible to moisture damage. Proper waterproofing safeguards these substrates, preventing potential issues that can arise in the future.
Engaging professional services ensures that your shower waterproofing is performed to the highest standards, backed by industry expertise and warranty.
We use the best products available which are in accordance with Australian standards. We apply a minimum of two coats of waterproof membrane and use flexible rubber backed bond breaker tape in the corners. We also fit puddle flanges or leak control valves and angles as required. Meticulous preparation and a wealth of knowledge along with our experience guarantees the highest standard of shower waterproofing for your Brisbane property.
The Benefits Of Using Leaky Showers
Your quote is free and arranged within 72 hours

Free pressure and moisture test with your quote

Our work on your shower is guaranteed

Our technicians are fully trained and professional

We are the preferred shower repairer for many real estate and strata title agents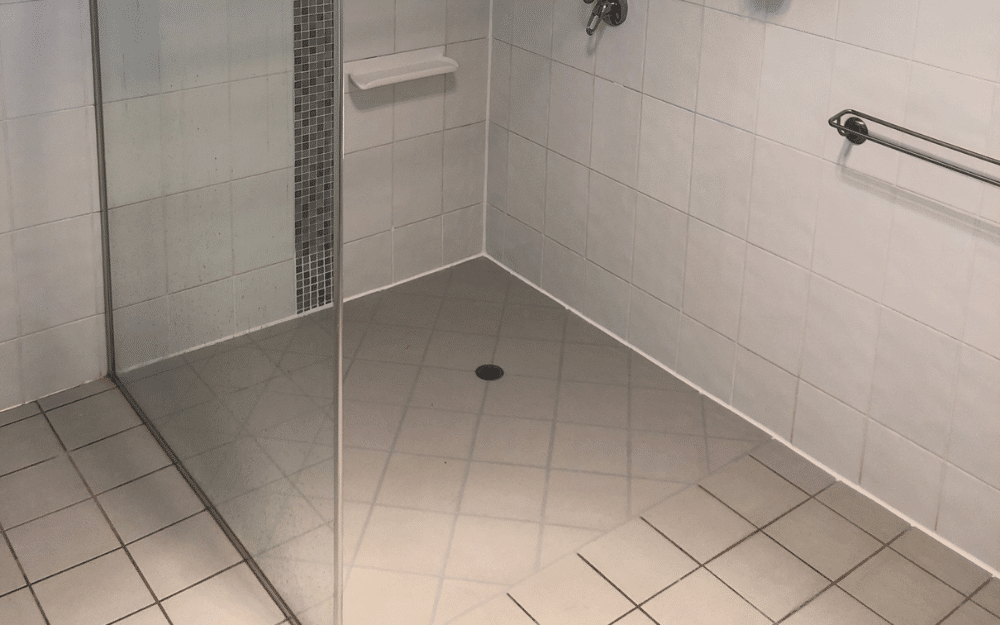 Brisbane Shower Waterproofing – Before & After
Here is a snapshot of a shower renovation we have done. If you would like an obligation free quote or to discuss your particular project in more detail please give us a call: 13 000 LEAKY