Leaky Showers Logan and Beenleigh
Experts In Shower Sealing Without Removing Tiles
When you choose our dedicated and friendly team to professionally repair your leaking shower, you can enjoy peace of mind. No tiles are removed or replaced and you can use the shower within 24 hours of being sealed. Not only that, our work on your shower is guaranteed. For shower sealing in Logan and Beenleigh, look no further than Leaky Showers!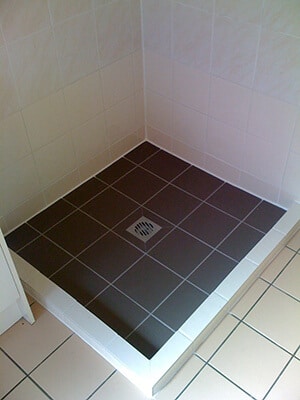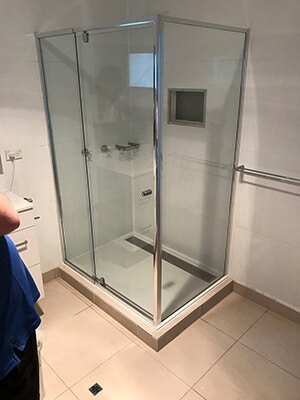 Some showers will require repairs before we can seal the shower: such as replacing cracked tiles and soap holders. More on Shower Repairs >>