Leaky Showers – Ipswich
Trust our Shower Repair Experts!
Our friendly Ipswich shower repairs team will capably repair your leaking shower. No tiles are removed or replaced, you can use the shower within 24 hours of being sealed, and our work on your shower is guaranteed. For shower sealing in Ipswich, look no further than Leaky Showers!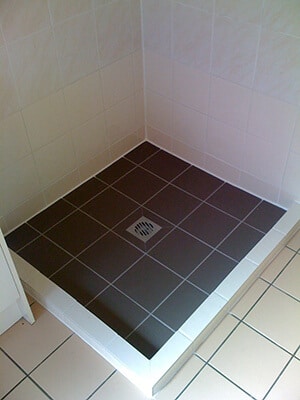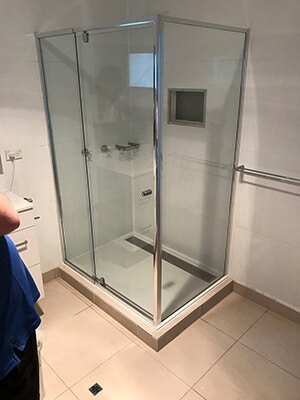 Some showers will require repairs before we can seal the shower: such as replacing cracked tiles and soap holders. More on Shower Repairs >>
What Our Customers Say
Don't take our word for it, see what some of our valued clients have to say about working with the Ipswich's #1 Leaking Shower specialists. Servicing Ipswich and the surrounding areas of Bundamba, Booval, Brassall, Kholo, Yamanto, Flinders View and Ripley.
Working with Leaky Shower has been fantastic. They are an amazing company to work with, and they really do take the stress out. They are fast and efficient with their work. I would 100% be happy to recommend Leaky Showers.